My online journey has brought me to the garden city of Toowoomba, in Queensland, Australia to meet Tilly, a terrifically smart & fun styled stock photographer, and all-round inspiring woman. She's also the brains & the beauty behind "Oh Tilly".
Stick around for my interview with Tilly. She was really generous with her time, offering some really awesome tips & tricks for aspiring photographers & fempreneurs. She has an infectious can-do attitude & even offered a gorgeous freebie to readers of this post. We'll show you how to get 3 free photos every month, from www.ohtilly.net and show you how to get in touch with Tilly on social media.
Toowoomba is known as the Garden City of Queensland because it's home to more than 150 public parks and gardens. "We have some of the world's most beautiful gardens." says Tilly. "Most of our streets are lined with huge trees that provide shade and comfort in our hot Aussie summers. All of our parks are filled with flowers of every colour imaginable. The grass is a deep green and everyone smiles (how could you not when living in such a remarkable place)."
Queensland's Garden City sounds gorgeous & I'm sure Tilly must have been influenced by her lush & beautiful surroundings when she set out to start her career as a wedding and family photographer in 2004.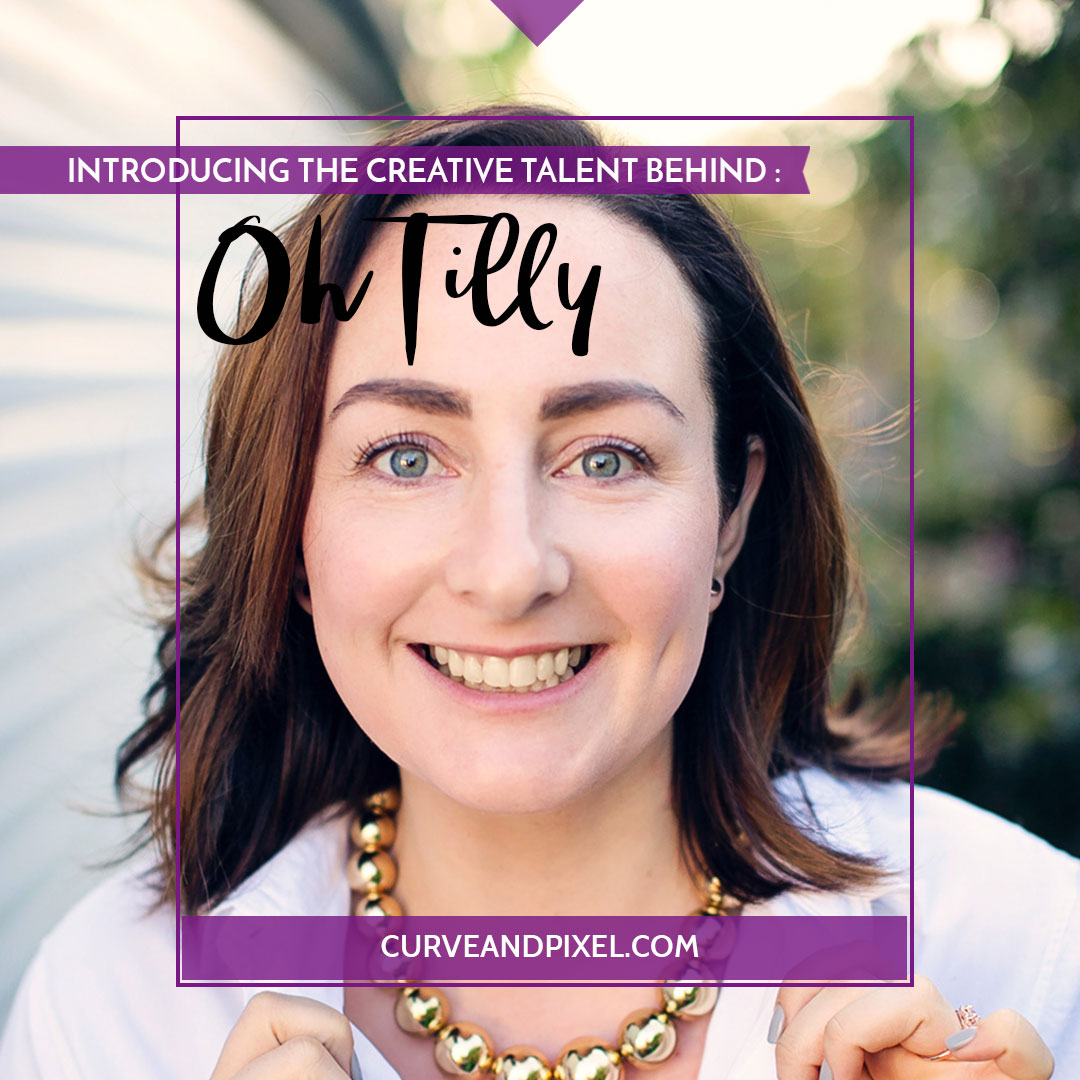 After 12 years as a wedding and family photographer, Tilly turned her keen eye to styled stock photography
Tilly: Yeah, I realised that I wanted to spend more of my weekends with my family (instead of everyone else's), so that's how Oh Tilly Styled Stock Photography came to be.
Now, Tilly creates unique styled stock photos for creative entrepreneurs. Her visual style is sophisticated, striking & feminine, a magnet for female entrepreneurs.
Tilly: My real passion is seeing women in business succeed in achieving financial freedom through their businesses. I aim to give them more of their time back by ensuring they always have great photos for every social media post, blog post or branding project.

You can find Oh Tilly's shop on Creative Market at wwww.creativemarket.com/OhTilly
So tell us more about yourself, Tilly 🙂
Tilly:I am quite serious about my coffee. Call me a coffee snob if you like! 
I'm Australian, so Thongs are something you wear on your feet and flip flops are something you do on the trampoline. 
Haha, I recently moved to New Zealand, so the things we wear on our feet are now called… jandals? Because they're… Japanese sandals, apparantly?
Tilly:I also drive on the Left side of the road and will eat Vegemite on anything – including on it's own, off a spoon
Tell us about the first product you uploaded on Creative Market:
Tilly: I had already had a massive amount of attention for my Rose Gold Styled Stock Flatlays on Instagram and my website, so my first product on Creative Market was my most popular collection of Rose Gold Flatlays. It was a hit!
That's such a smart move – letting your audience's preferences guide your product choices like that. I've seen you on Facebook, asking your audience for their input – you have a really engaged audience! What is your secret for gaining so many fans and getting so much engagement on social media?
Tilly:If you want engagement you have to give engagement – that's all I'm gonna say about that. 😉
Fair enough 🙂 What have you learned since you started on Creative Market?
Tilly: To create something different. Not to look at what everyone else is doing, but just focus on the creativity flowing from myself. I know that my customers and future customers come to me because I do something that other styled stock photographers haven't done. Each new series is unique to Oh Tilly.
Yeah, we have to be brave to express our authentic work. I'm curious, what are you working on next?
Tilly:I have had so many emails from fans and customers asking me to be very specific in my flatlays and styled stock as their frustration for their own business is the lack of styled stock that suits their niche. I have just completed a Sewing Styled Stock series and am working on beach flatlays, and even textile flatlays for a few weavers I have been in contact with. 
It's exciting for me as each new series I do I learn so much about their craft!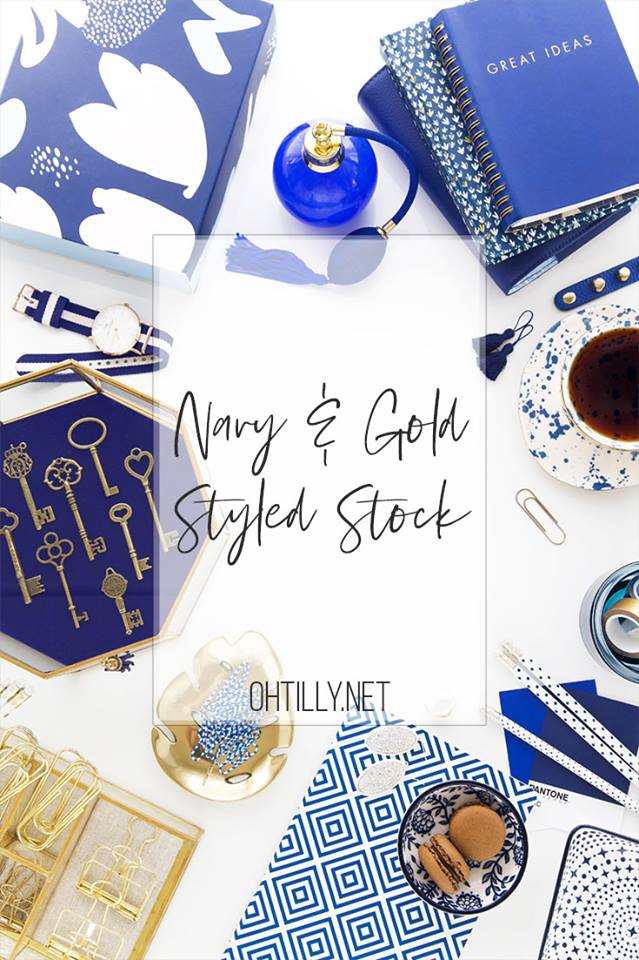 It's lovely to hear the inspired way you talk about your work. It sounds like you've really found something that you love, and surrounded yourself with an audience that supports and loves what you're doing. What are some of the best moments for you on this journey?
I think the highlight for me so far was reaching the point that I was creating a full time income while working less than 10 hours a week. Unsurprisingly, this is also a highlight for my husband and kids who actually get to see me after a decade of hiding in a dark office for 60+ hours a week as a wedding photographer.
Tara: I'll bet. You must have been really pleased to get your weekends back!
Tilly: I still shoot the odd wedding and a fair bit of women's brand identity shoots, but styled stock is my main gig now, so my weekends are finally my own.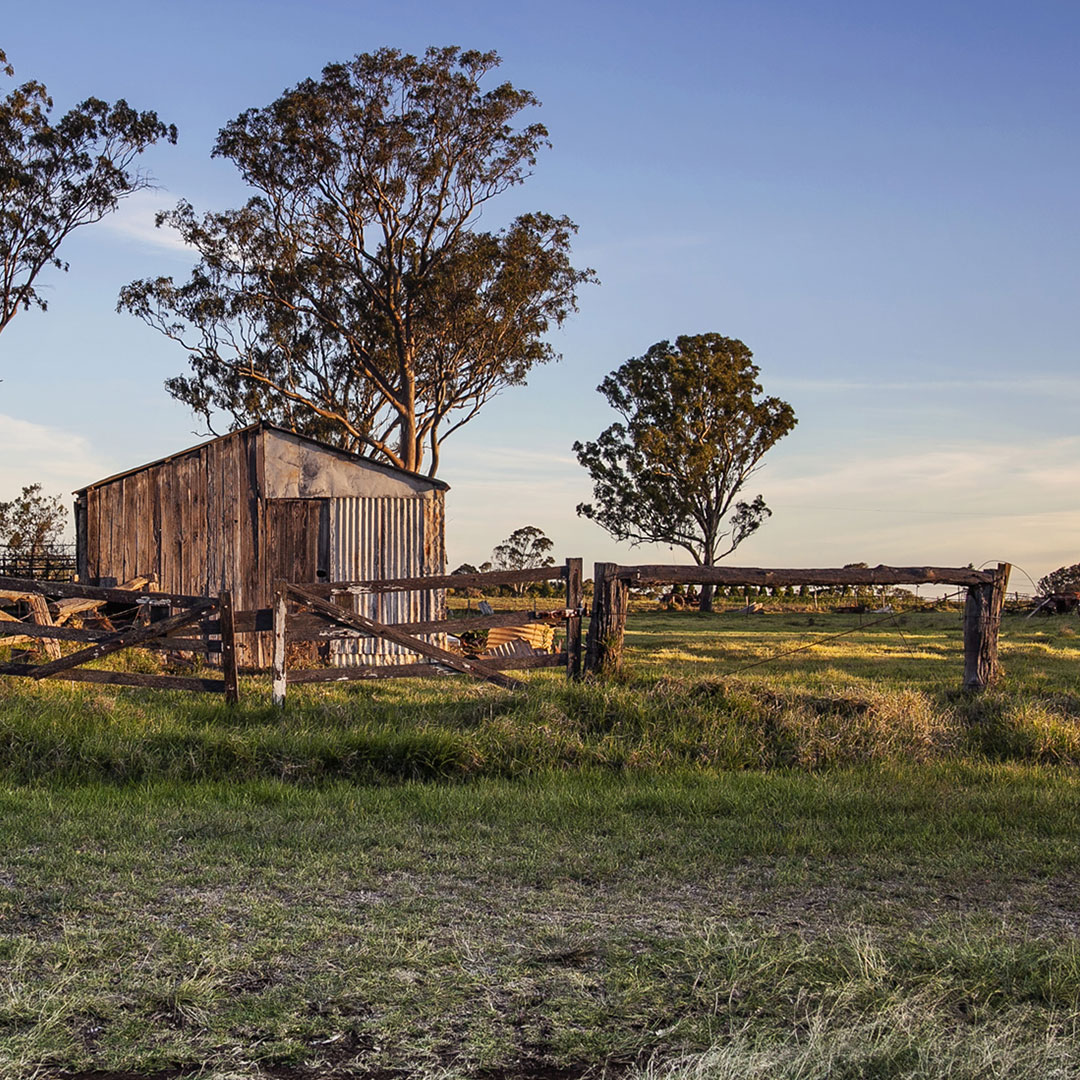 What is the secret to taking great stock photography?
Tilly: I think that the secret to great stock photography is creating images with the end user in mind. Sure I love to just take pretty photos all day, but each image I take I am imagining ten ways that the buyer can use it. As a header or banner, with negative space for text or product insertion, with a mockup to showcase their amazing product/s and services. The secret to great stock photography is usability.
Absolutely! Images have to be versatile enough to work in different settings with different widths & heights. What camera do you use and how important is it to have the right camera?
Tilly: The camera I use is the Canon 5DMkii and the Canon 6D. Honestly, the camera itself hardly matters. Canon, Nikon, Sony or Minolta – they all are capable of taking the same quality of images in the right hands. The secret sauce to amazing images does not lie in the camera.
Readers who follow you on Facebook are likely to learn new tips & tricks to make their own photography better. I had to take my notebook out a few times. You have an infectious can-do attitude. What encouragement or advice can you give to new designers?
Tilly: Just create something. It's so cliche, but I really don't think we exist until we put something out into the universe. Something that comes from a creative space deep within us. 
It's our duty to not keep that part of us hidden. Share it with as many people as you can!
Do you have any tips for readers on using stock photography to brand your business? and what are the most crucial points to consider when choosing the right image?
Tilly: Some people think that stock photos are for websites and blogs only and that you should 'be authentic' on social media. I say the first part of that sentence is bonkers and the second half is spot on.
You don't need to post your own photos in order to be authentic. Your authenticity comes from you, your engagement, your language, your connection with your audience. The jaw-dropping, scroll-stopping, mouth-watering images are just the things that stop users in their scroll so that you get a chance to show them your authentic self.
You go, girl!
The biggest takeaway in this is you need amazing photos. With so many competitors out there, you have to fight for a piece of the pie in the most visual generation the world has ever seen!

Absolutely. Don't you ever run out of ideas though? What do you do when you run out of inspiration?
Tilly: I get a lot of inspiration from what the trendy young teens are doing on Instagram. They're just so extra! 
I also regularly visit The Gallery of Modern Art two hours from my home, it's a day trip for us and I spend the entire wandering the gallery staring at these amazing creations in every media you could possibly imagine.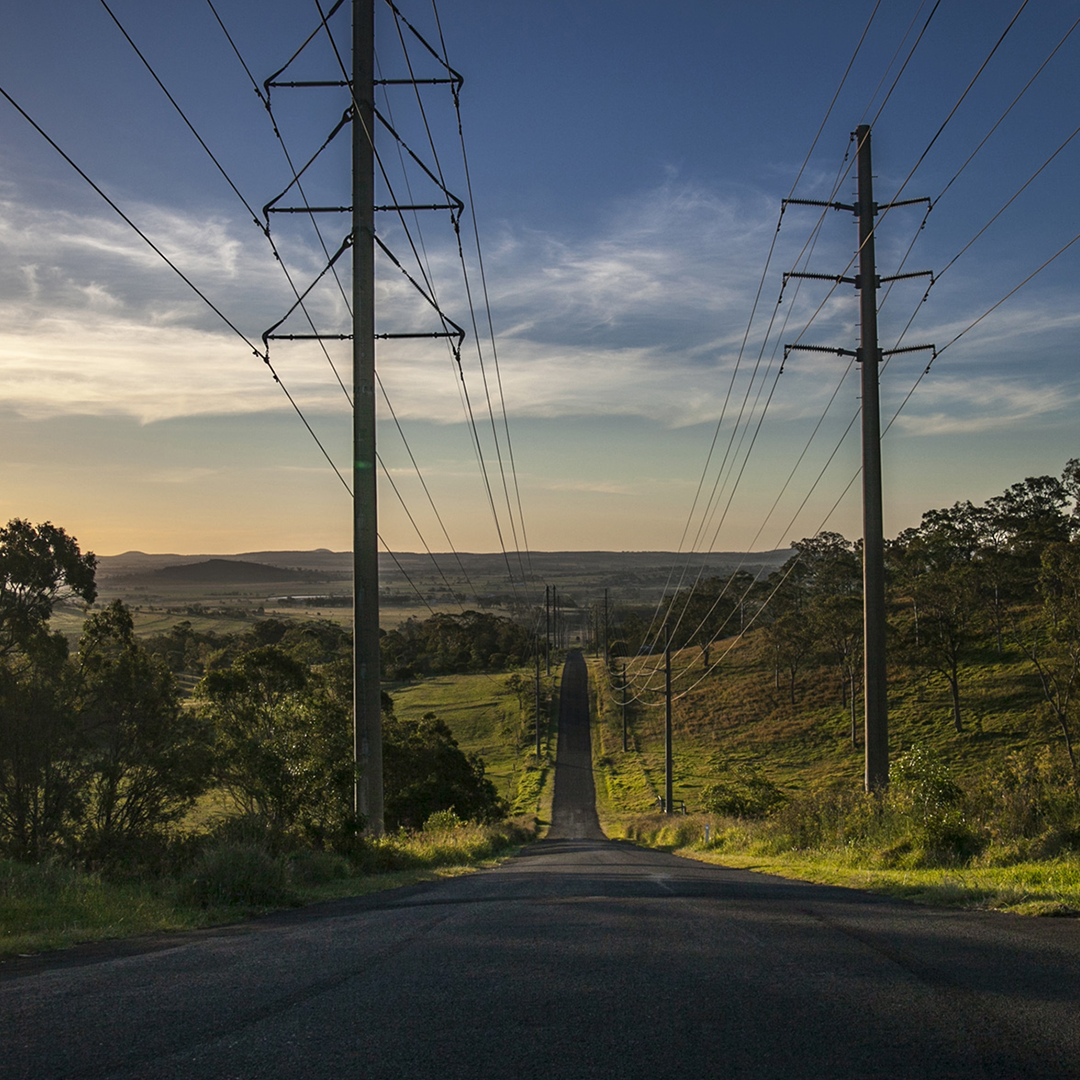 Then I can find more inspiration in just picking up a unique little notebook or pen at the local markets.
There's something magical about fresh stationery, isn't there. I buy a new notebook and I get this feeling that I can now take on the world.
Where can we find you on social media?
Tilly: I love to hang out on Instagram and Facebook. Late at night, when I should be sleeping, I am usually pinning on Pinterest. 🙂
www.pinterest.nz/Oh_Tilly/
www.instagram.com/oh_tilly/
www.facebook.com/OhTilly/
You should really follow Tilly on social media. She's a constant source of great ideas, endless inspiration and general quirky fun. Oh, and 3 freebies every month if you sign up at www.ohtilly.net/three-free-photos-every-month/

Speaking of Freebies, Tilly has a special freebie to share with us! What is it, Tilly?
Tilly: It's a styled Stock Three Photo Bundle called "Pretzel Breakfast".
A cup of hot coffee. A fresh pretzel. A good magazine. That's all it really takes to start the day right.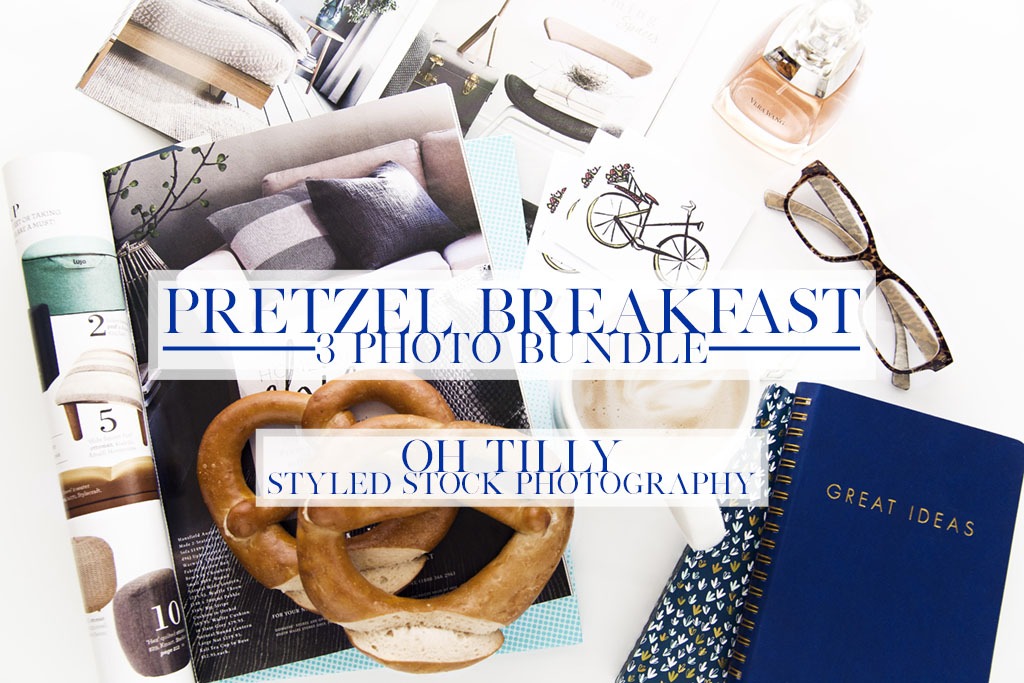 Click to Download: Pretzel Breakfast Freebie
Use these images on Insta for a post or story, use them to create Pinnable graphics, for Facebook callouts or even for Blog and Website headers. They're super high resolution. The sky is the limit.
Thanks for the lovely chat, Tilly. It was good fun, please do keep in touch!

You can find Oh Tilly's shop on Creative Market at wwww.creativemarket.com/OhTilly