Hi there, it's freebie time at Curve and Pixel and I thought you might like this free sample pack of 6 jpg frame shapes, a mini version of my 40 Frame shapes (volume 1). It's always a good idea to have a few frame shapes on standby.
You can use them worry-free too, because the pack comes with Curve and Pixel's standard license.
[indeed-social-locker sm_list='fb,tw,,pt' sm_template='ism_template_1′ sm_list_align='horizontal' sm_display_counts='false' sm_display_full_name='true' unlock_type=2 locker_template=3 sm_d_text='
This content is locked
You can unlock this great Free Sample Pack by simply sharing this freebie on Facebook, Twitter or Pinterest. Your support means a lot to us.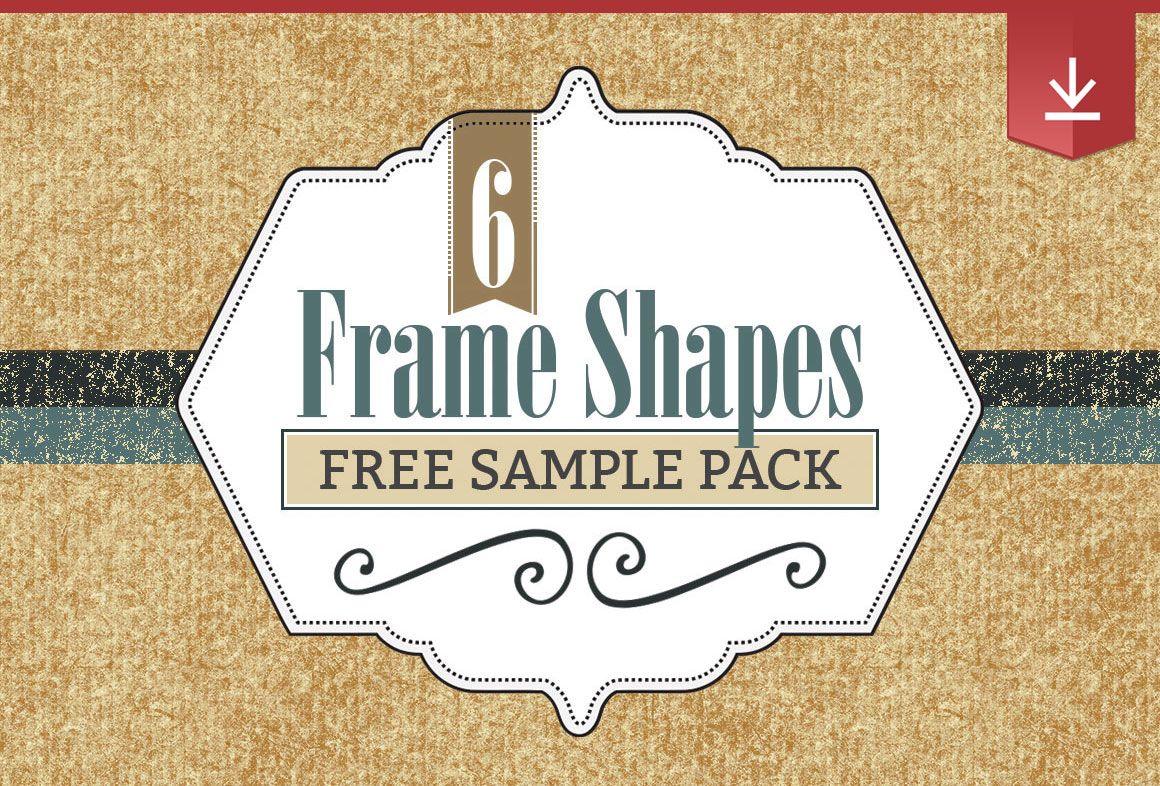 ' reset_locker=1 locker_reset_after=1 locker_reset_type='hours' ism_overlock='default' ]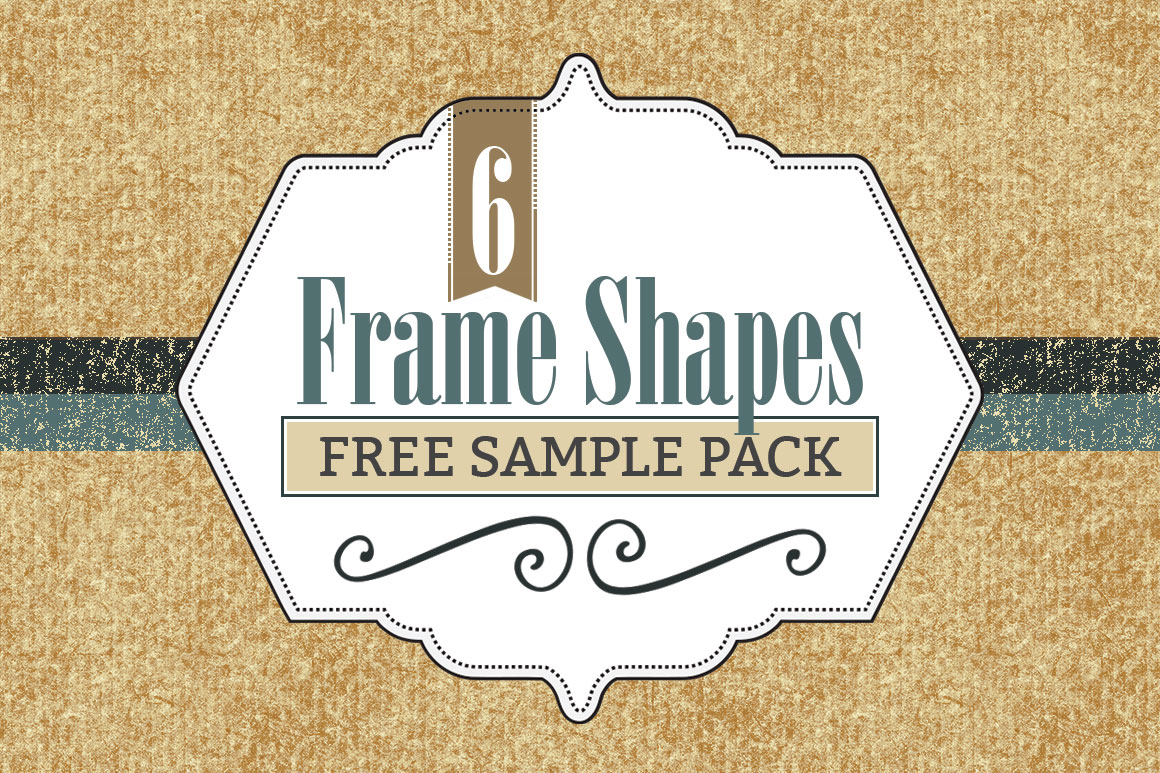 Thank you for supporting our store! And here's your FREE DOWNLOAD:
[/indeed-social-locker]

See the full pack of 40 Frame shapes in 6 styles in vector and png at Creative Market.
Get more Curves and Pixels
You'll find my products on the my home page, and at Creative Market, but also be sure to follow Curve and Pixel on Social Media like Facebook and Instagram to take advantage of occasional discounts & giveaways.